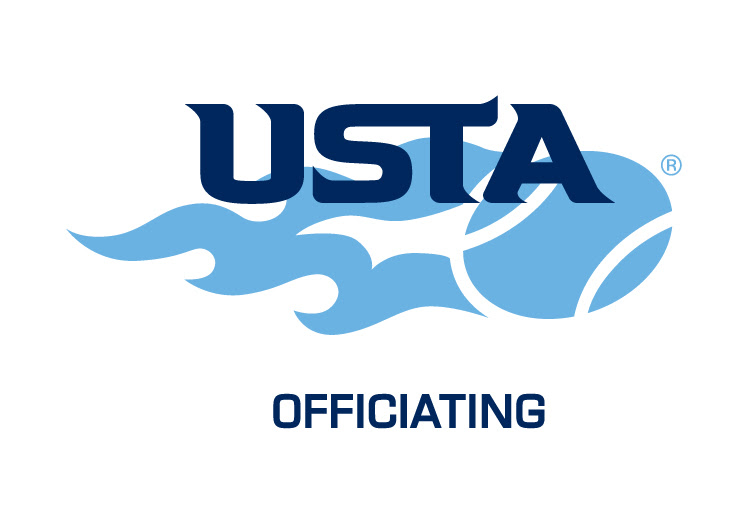 Dear Official,
As I mentioned in my April Update (click here), we are in the beginning stages of developing a replacement for NUCULA.  Since its implementation, NUCULA has primarily serviced officials working Professional events, but has fallen short for officials working Community events. We are dedicated to producing a replacement that will serve both sides of officiating equally.
We want to include you in the development process because your feedback will shape the direction we go to produce a system that will enhance your experience as an official.  That being said, we've devised a brief survey to gauge what your wants and needs are for the new system.  Even if you only log in to NUCULA once a year or once a week, please take a few minutes to give us your opinion. 
Click here to complete the NUCULA survey by Wednesday, May 13th, 2015.  We estimate that it should take no longer than 2 minutes. 
Thank you in advance for completing the survey.  If you have any questions, please contact us at officiating@usta.com.
Thanks,
Skip Gilbert